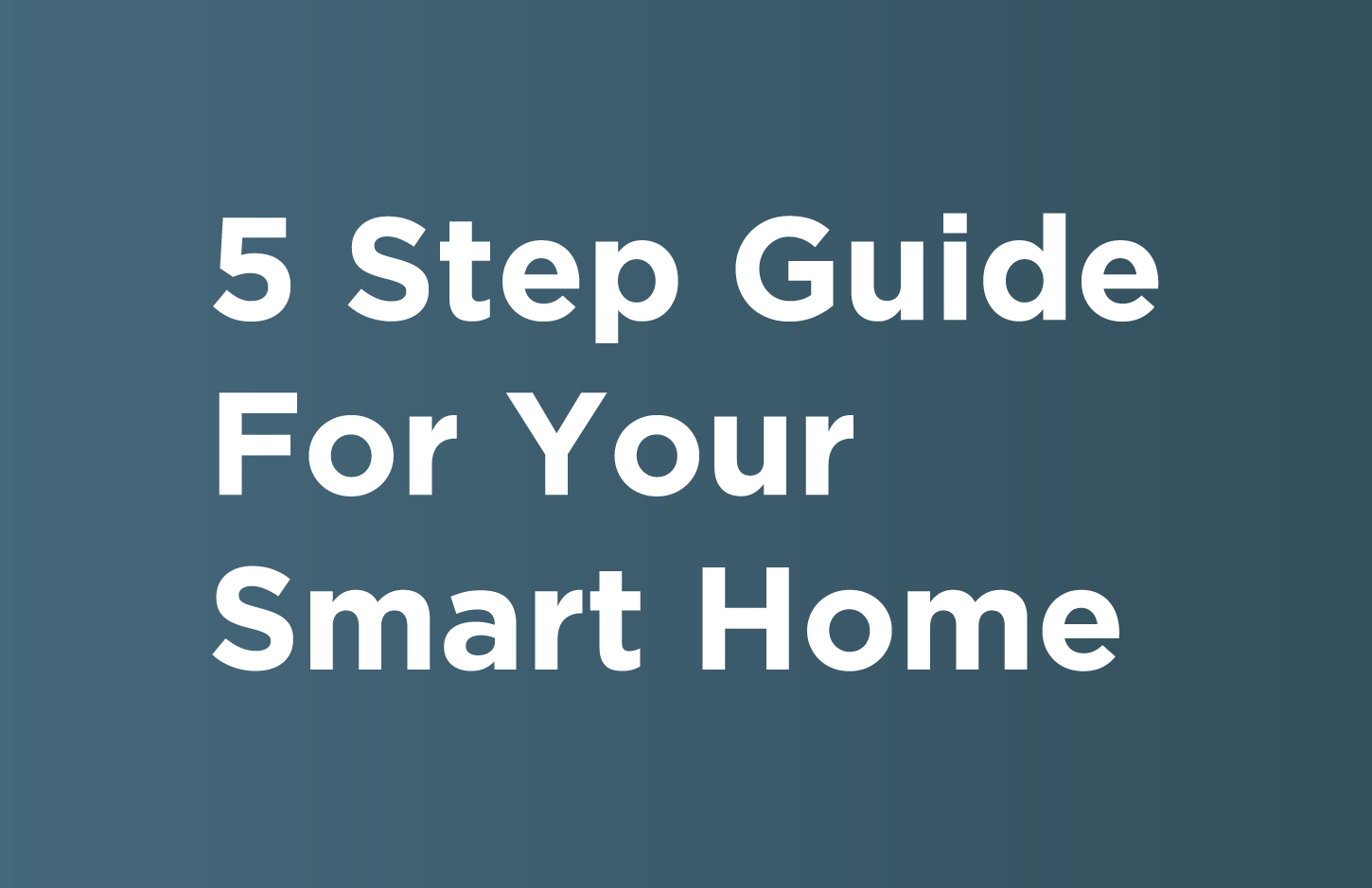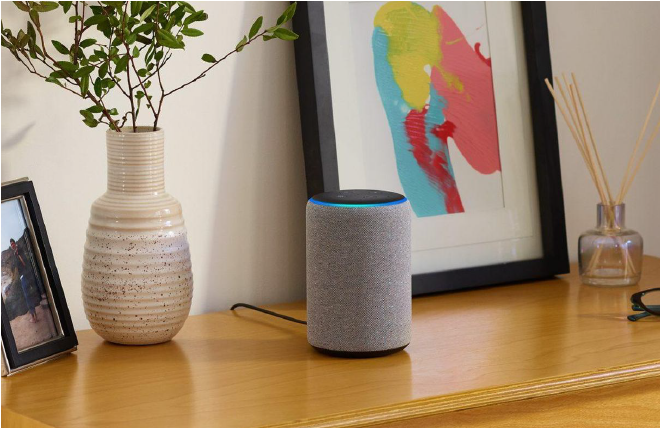 1. Firstly, the smart speaker
As well as providing crucial information like the weather, calendar dates and important reminders, your smart speaker is the heart of your connected smart home.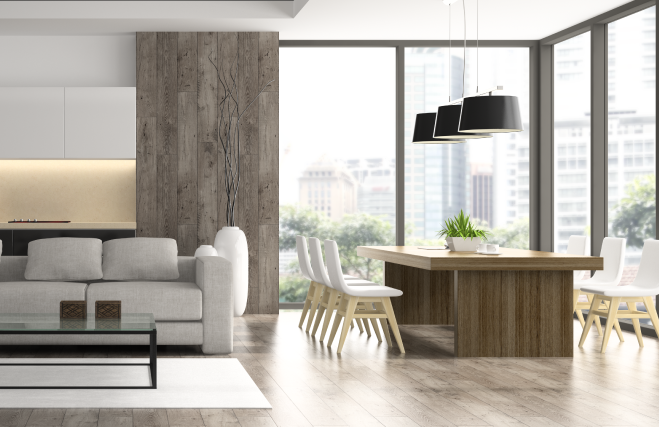 2. Add some smart lighting
Automate your lights or control them remotely with Smart LED bulbs, eliminating the need for traditional wall switches.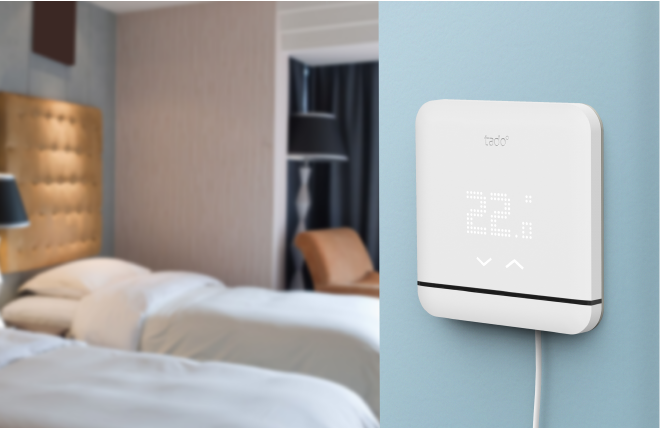 3. Climate control with smart heating
Control and customise your heating remotely from your smartphone, tablet, computer, or even using your voice.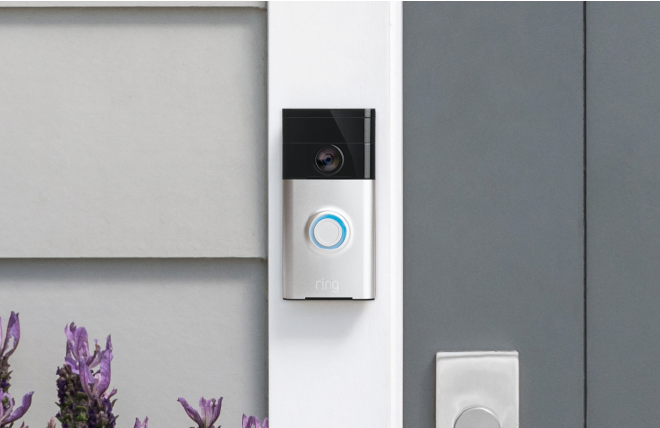 4. Protect with smart home security
Smart cameras, sensors and locks all help to give you and your family peace of mind whether you are at home or away.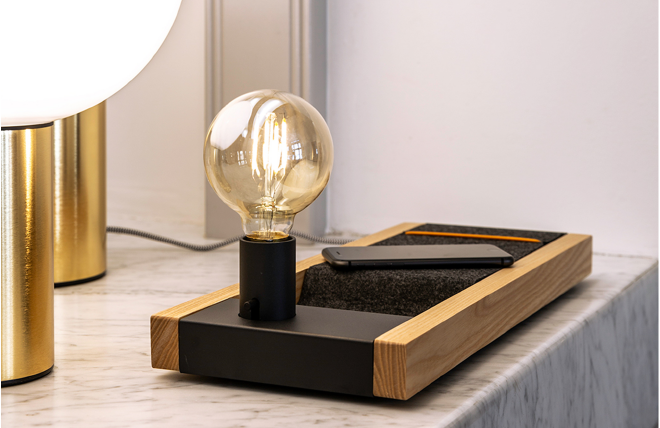 5. The (smart) power is in your hands
Smart plugs are an affordable and easy way to upgrade household appliances, lighting, and other electronics into easily controllable smart home devices.